Our Noticeboard
17
Nov
Shetland Community Connections AGM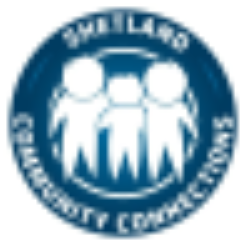 Due to current Covid 19 circumstances. SCC will have it's AGM online. If you would like a link to the zoom meeting please contact Karen Hannay - karen.hannay@shetland.org or phone 01595 745091.
New Website Launched

Welcome to our new Website. In this section of the website we will try and keep you updated with things we feel you would be interested in.
23
Sep
Peer Support Zoom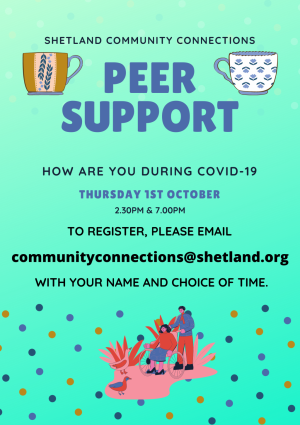 We are hosting a Peer Support session on Zoom on Thursday 1st October.