Meet the board
Catriona Waddington
Catriona Waddington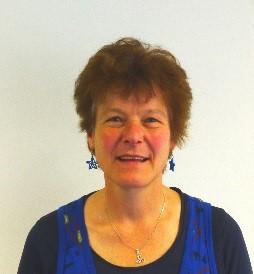 I am proud to be Shetland Community Connections' Chair because I really believe that we can make lives better for some people in Shetland. And working out a unique Shetland way of doing things is always exciting! I have been vice-chair of both the Health Board and the Integrated Joint Board, so I know the practical challenges involved in our work
Audrey Edwards
Audrey Edwards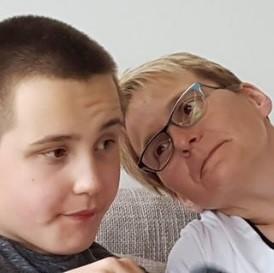 Hello. I am Audrey Edwards, Mum to Fraser. Our family has an allocated budget but we have found it very difficult to get staff, and to get Fraser included in activities in his community. I know our experience is not unique. Shetland Community Connections is an opportunity to change that for families, which is why I became a trustee. I want the world to change.
Jane Haswell
Jane Haswell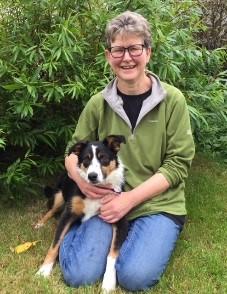 I joined Shetland Community Connections from its fledgling beginnings as I could see the exciting opportunities for creative and really inclusive support. I have many years experience within the Social Care and Health teams of Shetland and know of new and flexible ways support is being provided. However I also see many times when individuals are less able to be the centre of the planning and systems take over. SCC is about giving time and space with skilled support to explore what matters to the individuals and families. The group of people gathered to be trustees and the support from many others has enabled a new conversation and a belief that inclusion for all really means all the citizens of Shetland. There is much work to do and it all starts with really listening, providing a safe space to explore possibilities then making those vital connections turn to reality.
Lisa Smith
Lisa Smith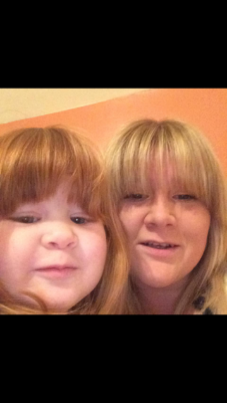 I'm Lisa, I manage a budget for myself and I use it to make sure that I can get support to help me and my daughter take part in activities that other families automatically get the chance to do. I would like others to be able to do the same
May Macdonald
May Macdonald
I became part of Shetland Community Connections after being inspired and hearing the difference this way of thinking has made to people's lives on the mainland, from our partner organisation, Community Brokerage Network.
As a family we have benefitted from having a Direct Payment package for almost six years. We have for the most part, muddled through the process, learning as we went along. My hope for anyone wanting to explore their options, is that with the support of Shetland Community Connections, families and individuals won't be faced with these struggles. People will have the freedom to control and choose how they want to live their lives, in their own community.
I am really excited about this new venture and believe it will make such a positive contribution to Shetland.
Stephanie Bain
Stephanie Bain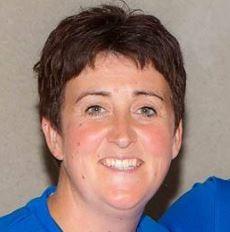 My name is Stephanie, I live in Shetland with my family. We manage our own self-directed support budget as we preferred to focus on what our family needed and what connections we had in our community, rather than what the local authority could provide. I work full-time for a charity which supports disabled children and adults, and their families, across Shetland. I am delighted to be part of the Shetland Community Connections Board as I can use my experience of trying to be creative with a budget, but I also take professional experience of managing a charity and promoting inclusion and people's right to an ordinary life to the team too. This is really exciting times for our community and I can't wait to see how things progress over the next while!