Zoe Spence - Connector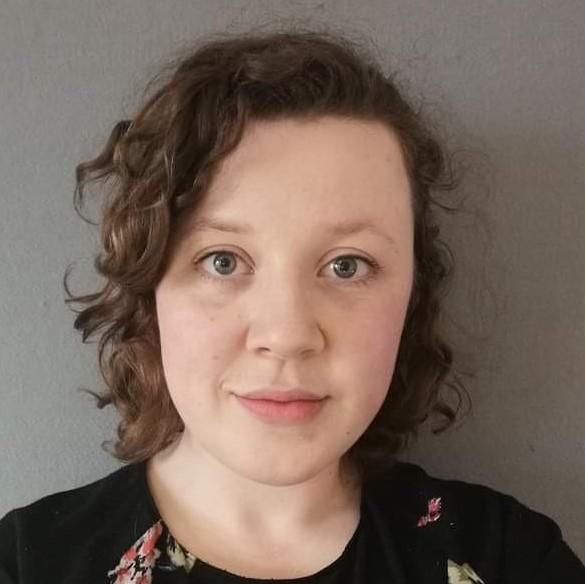 Hello!
I joined SCC after I had been working as a Personal Assistant on a couple of SDS packages.
I love working with individuals, getting to know each person for who they are and what they want - rather than what they need or what everyone else thinks they need.
I am very active in lots of communities within Shetland: music, theatre, arts and all that fun stuff. I am outgoing, determined and patient, and will put my very best effort into making sure each client has their wants met.