Crafty Margaret
When Margaret was referred to us at SCC, she was feeling anxious and lonely. Past traumatic experiences, health concerns and little family in Shetland left her in a difficult position to enjoy her life fully. She was referred to us at Shetland Community Connections through Mind Your Head, then was assigned a Connector: Zoe.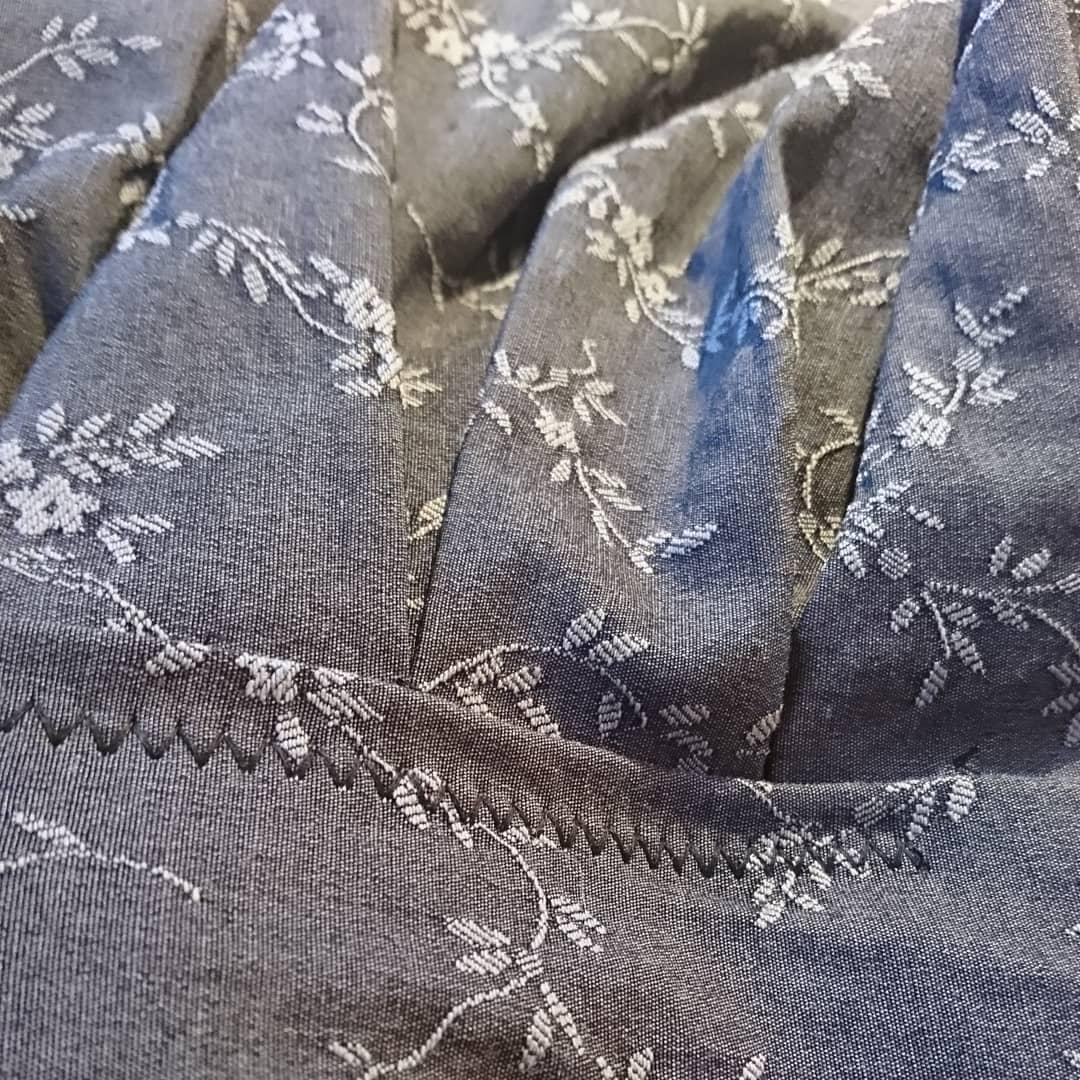 Zoe and Margaret met a couple of times in Margaret's own home, they would have a chat about which activities and hobbies they shared and found a mutual love of singing and crafts (and cats!). Zoe went on to research things locally that would be easy for Margaret to access and participate in and found that Shetland Arts hold a weekly crafts group in Mareel. They started attending the group together and formed bonds with the other group participants.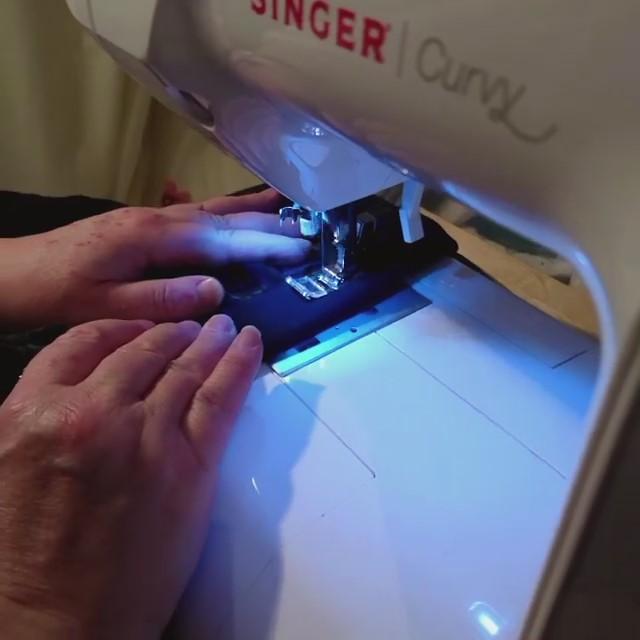 As you will see in our "Meet the Connectors" page; Zoe enjoys theatre and plays an active role in the annual Drama Festival. This year she needed help acquiring some costumes… She remembered a conversation with Margaret when she mentioned she used to do a lot of sewing for a local business. Immediately, Zoe got on the phone to ask Margaret if she would be willing to help make costumes for her production in the Drama Festival, the answer to which was an immediate and definite "Yes!". So, Margaret started attending rehearsals and getting to know the young cast and crew. The girls in the show adored the costume ideas that she came up with and one went so far as to ask if she could buy her costume because she loved it so much! The production was a success and Margaret's costumes looked fantastic on the stage – and she certainly will be asked to come back for another year.