Swim Your Heart Out
Mabel was referred to us at SCC after a stay at the hospital due to a fall at home.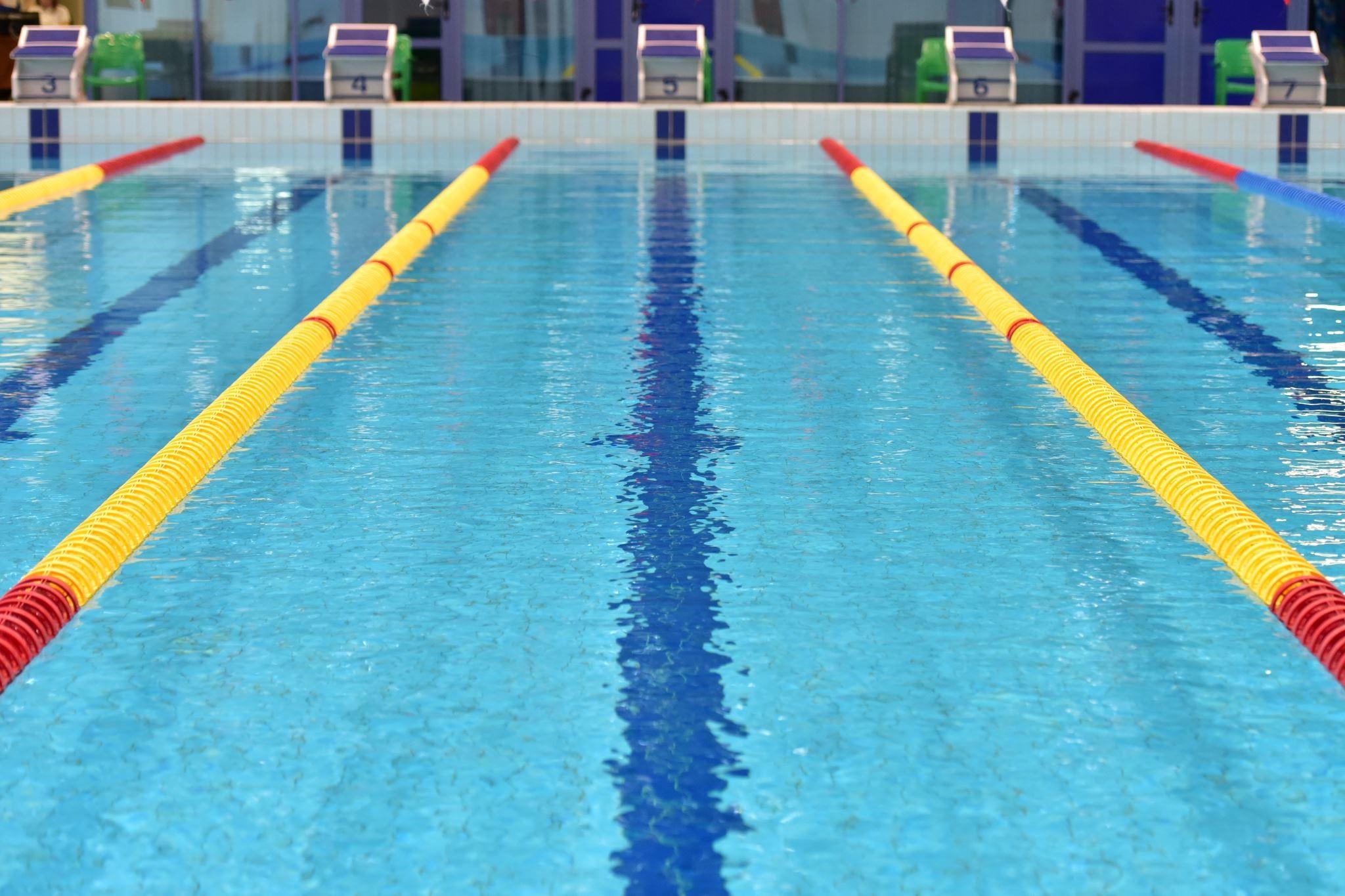 A connector met with her in her own home in Lerwick and had many conversations with her about what she enjoyed and what she wanted. Mabel had previously lived in the country and was happy to be living in town but was really missing her swimming. She no longer felt comfortable or safe to go swimming by herself in case she had another fall while entering and exiting the pool.
It was truly clear that even through arthritis and unsteadiness on her feet; swimming allowed Mabel to "feel free". So, our connector researched times that the pool might not be too busy and possibly have similar people in attendance. They went swimming together – Mabel was supported by our connector to enter and exit the pool. Our connector said:
"Mabel did need support to get into the pool but once in Mabel swam off like a fish! She was delighted that her swimming skills were still evident, and she was beaming. We sat afterwards to have a cup of tea and Mabel gave me a big hug and was very emotional about the opportunity to go swimming and how much she had enjoyed it and how successful she had felt."
Our connector then had discussions with social work and worked with them to find a solution that allowed Mabel to do the things she enjoyed and what she wanted to be doing. We are now in the process of supporting Mabel to recruit her PAs and she is looking forward to continuing to beat her swimming length record.